New team member: Naomi
Tuesday, May 9th, 2023, 17:00
The Pausly team gained a new member! Say hello to Naomi 👋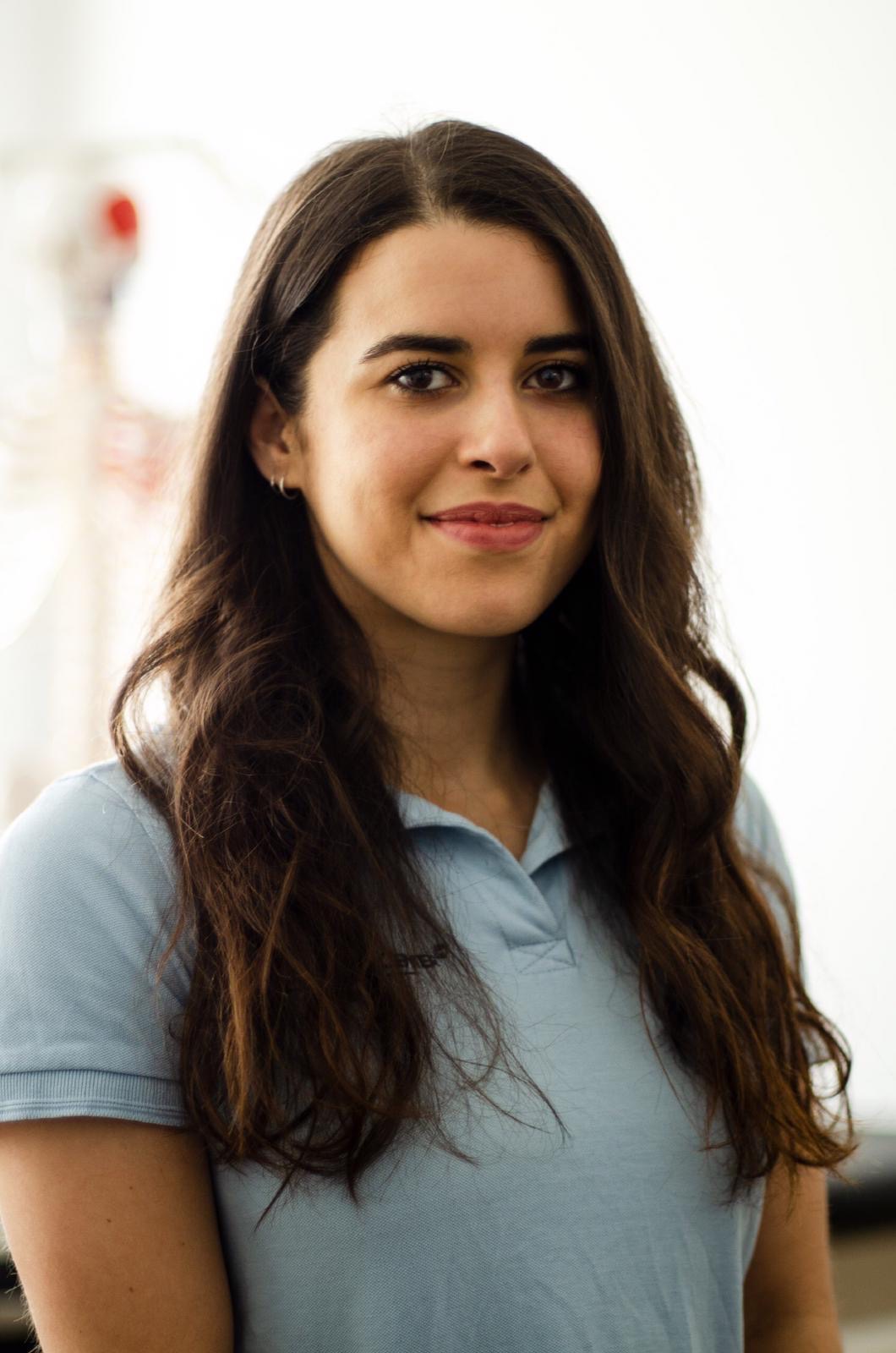 Naomi works at Sports Medical Center as a physiotherapist as well as a personal trainer.
Naomi's role at Pausly
Naomi will make sure that all our movements are effective and safe to execute. We already went over all existing movements and removed and modified some.
Going forward, all new movements will either come from Naomi or be vetted by her.
---
We're really happy to have her on board, and hope that everyone can benefit from her expertise. Welcome to the team! 🤩